Southern Zone
---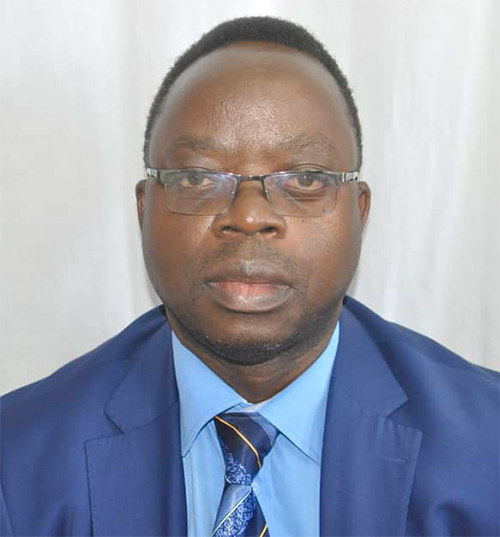 Dr. Engelbert Bilashoboka Mbekenga
Manager, Southern Zone
About Southern Zone
TMDA Southern Zone Office was established in 2015 to provid.
Contact Info;
PSSSF BUILDING, 2nd floor,
P. O BOX 1447,
Mtwara, Tanzania.
Telephone: +255 23 2334655
Toll Free; 0800110084
Email Address:
:info.mtwara@tmda.go.tz
---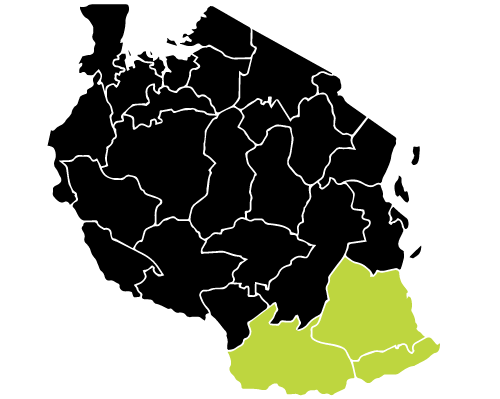 1.
Inspection of Regulated Products, Respective premises and Ports of Entry;
2.
Issuing of Business Permits;
3.
Issuing of import and export permits;
4.
Post marketing surveillance;
5.
Handling customer ; complaints and feedback
6.
Premises registration;
7.
Conducting ADR training to healthcare personnel
8.
Supervision of unfit products' disposal
9.
Management and control of controlled drugs
10.
Receipt of samples for registration
11.
Conducting meeting with stakeholders
12.
Whistleblower concerns
13.
Coordination and Supervision of implementation of the delegated functions by Local Government Authorities;
14.
Provide Public Education on the responsibilities and functions of the Authority;
15.
Taking necessary regulatory action to ensure quality, safety and efficacy of medicines, medical devices and In Vitro diagnostics.