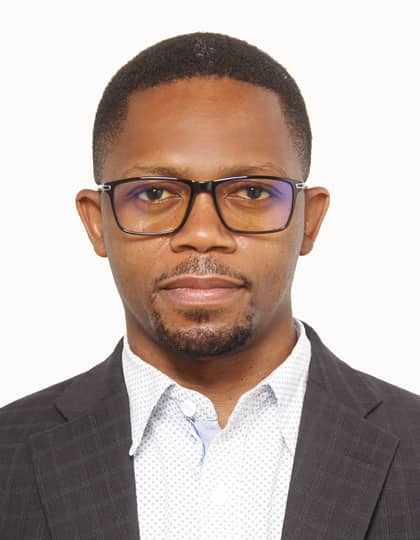 Mr.Mohamed Iwodyah Abdulkadri

Head, Central Zone Laboratory
The Central Zone Testing Laboratory is located in Dodoma office. The laboratory was established in 2021 following the designation of the Tanzania Medicines and Medical Devices Authority as a regulator of Tobacco products, made under section 18 of the Tobacco Products (Regulations) Act, Cap. 121, and Government Notice No.360 published on 30th April 2021.
The laboratory is currently building its capacity for testing of tobacco and herbal products.





The laboratory is already equipped with the following equipment;
HPLCs
UV-Vis Spectrophotometers
Centrifuge machine
Furnace
Fumehood
To see fees and charges regulations on our services click here.
Head of Laboratory Contacts
TMDA Central Zone Quality Control Laboratory
Plot No. 56/1, Block E, Kisasa B Centre, Swaswa Road,
Adjacent to Martin Luther Schools,
P.O. Box 1253, Dodoma, Tanzania.
Telephone: +255 26 2320156
Toll Free; 0800110084
Email Address:
info.dodoma@tmda.go.tz