News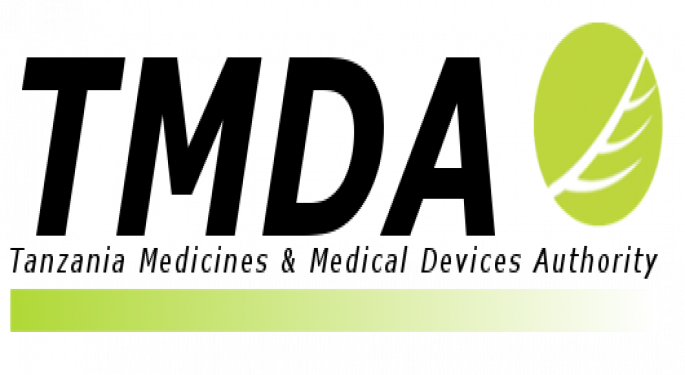 1. Tanzania Medicines and Medical Devices Authority (TMDA) which has recently been established following the transfer of functions on regulation of food and cosmetic products from the then Tanzania Food and Drugs Authority (TFDA) to Tanzania Bureau of Standards (TBS) has maintained its ISO 9001: 2015 certification status.
2. This comes after a surveillance audit which was conducted by the ISO certifying body by the name ACM/UKAS based in United Kingdom.
3. ISO certification was initially attained by TMDA during its TFDA era in year 2009 following a series of audits conducted by the same certifying authority.
4. In this respect, the following regulatory processes have been found to comply with ISO 9001: 2015 standards:
a. Inspection, enforcement, testing, analysis, evaluation and registration of medicines, medical devices and diagnostics;
b. Importation, exportation, distribution and manufacturing of medicines, medical devices and diagnostics; and
c. Clinical trials control and vigilance of regulated products
5. TMDA is currently reorganizing its quality policy, structure, processes and procedures following the change in legislative mandate to effectively respond to customer needs and expectations.
Imetolewa na:
Kaimu Mkurugenzi Mkuu,
Mamlaka ya Dawa na Vifaa Tiba (TMDA),
Mtaa wa Mwanza, Kitalu T, Kiwanja Na.6
S.L.P 1253, Dodoma Au
S.L.P 77150, Dar es Salaam
Simu: +255 22 2452108/2450512/2450751
Simu bila Malipo: 0800110084