Vigilance and Post Marketing Surveillance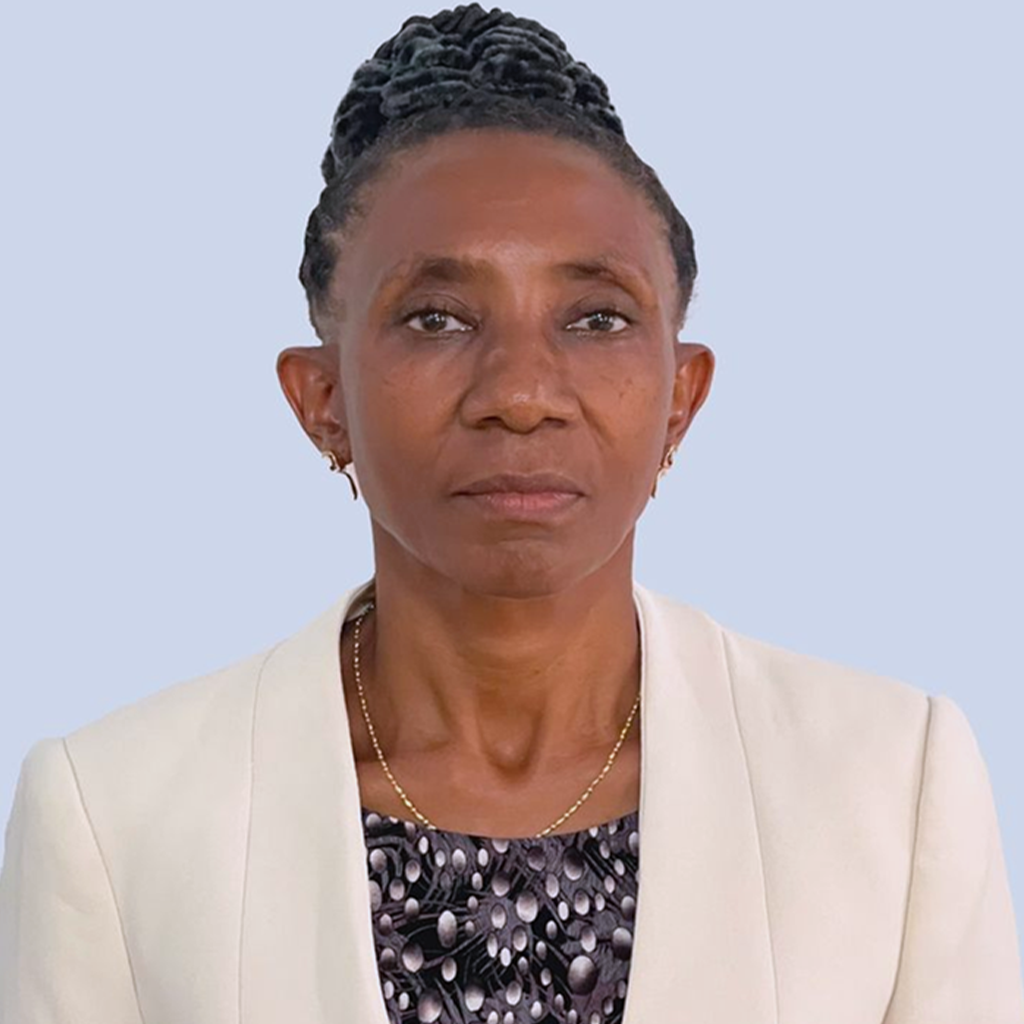 Mr. Bryceson Kibasa
Manager, Medical Devices Premise Licensing and Compliance
Introduction
The Vigilance and Post Marketing Surveillance is a Section under the Directorate of Medical Devices and Diagnostics which deals with monitoring of quality, safety and performance of these products after they have obtained marketing authorization or have been permitted to enter in Tanzania Mainland for use.
Personnel
The Section is headed by the Manager who leads the team of four (4) full time Officers. The team is made of qualified and experienced experts from the fields of pharmacy, public health, biotechnology innovation and regulatory sciences.
The section collaborates with eight (8) TMDA zonal offices in conducting its activities and other sections within the directorate such as medical devices assessment, and premises licensing and compliance particularly if there is quality, safety and or performance issues to be addressed where regulatory actions needs to be undertaken.
The section also collaborates with Communication and Public Education section in sensitizing the public on issues related to quality, safety and performance of medical devices using different social media platforms.
Duties and Responsibilities of the Section
In fulfilling the Authority's mission of protecting and promoting public health, this Section performs the following functions:-
Conducting pre-distribution lot to lot laboratory testing of selected critical medical devices and diagnostics.
Conducting post marketing surveillance of medical devices and diagnostics circulating on the market.
Receiving and assessing adverse events and incidents associated with the use of medical devices, diagnostics and medical gases.
Instituting appropriate regulatory actions including recalls and/or withdraws of non-compliant medical devices, diagnostics and medical gases from the market.
Providing Tanzanians with the science-based medical information they need to make informed choices/decisions.