Promotion of Domestics Pharmaceuticals Manufacturers
How does TMDA Promote Domestic Manufacturers?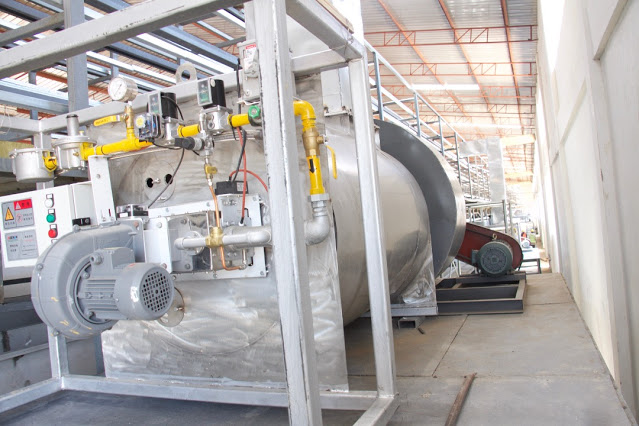 Established a special desks at TMDA and TIC to offer technical support to investors
Conduct facilitative GMP inspections
Offer training to the technical staff
Prepare IEC materials
No charges for importation of raw materials
Offer support in procurement of manufacturing equipment
Support in tender and bidding process
Engage with EAC and SADC in promotion of regional pharmaceutical companies
Mainstreaming of GMP guidelines at regional level
Why Invest in the Tanzanian Pharmaceutical Industry?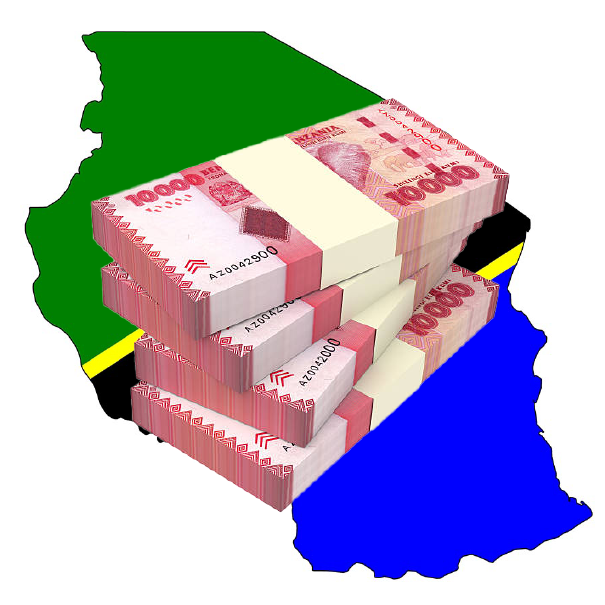 Exemption of VAT for manufacturing equipment
Reduced application processing timelines
No retention fees
Abolishing importation fees for raw materials
Assisted exportation for finished products
How to Establish a manufacturing plant in Tanzania?
Apply for registration of premises
Start construction of the facility after approval from TMDA
Apply for GMP inspection once the construction is completed
Apply for marketing authorization of your products
Domestic Manufactures in Tanzania
No.
Name
Location
Type of products
Region
District/Area
1.
Zenufa Laboratories (T) Ltd
Dar es Salaam
No. 131/132, Kipawa, Industrial Area
Human Medicines oral solids liquids)
2.
Shelys Pharmaceuticals Ltd
Dar es Salaam
Plot No. 696, Block No. 32, New Bagamoyo Road, Mwenge
Human Medicines oral solids liquids
3.
Mansoor Daya Chemical Industries Ltd
Dar es Salaam
P.O. Box 2999, Dar es Salaam. Nyerere Road near TTC and Sigara, Dar es Salaam
Human Medicines oral solids liquids
4.
Keko Pharmaceuticals (1997) Ltd
Dar es Salaam
P.O. Box 40164, Dar es Salaam. Adjacent to the Medical Stores Department, Keko Mwanga
Human medicines oral solids
5.
Prince Pharmaceuticals Ltd
Mwanza
Plot No. 4/1, Buhongwa Industrial Area, P.O. Box 11415
Human medicines External preparations
6.
A.A Pharmaceuticals Ltd
Dar es Salaam
Plot No. 31,MbeziJuu, P.O. Box 105036,
Human medicines External preparations
7.
Sri Balaj Pharmaceuticals Ltd
Dar es Salaam
Ilala/Plot No. 12, Nyerere Road, Vingunguti, P.O Box 40201,
Human medicines External preparations
8.
Farmers Centre, Veterinary Pharmaceutical Factory
Dar es Salaam
Ilala/Plot No. 32 Block A, Industrial Area, P.O. Box 22779, Dar es Salaam
Veterinary medicines Oral Liquids and powder
9.
TVI (Tanzania Vaccines Institute
Pwani
Kibaha/ Lulanzi Industrial Area/ P.O.Box 30137, Kibaha.Pwani
Veterinary Vaccines
Furthermore, twelve (12) facilities were under construction of which eight (9) are for human medicine and three (3) are for veterinary medicine. The dosage forms expected to be manufactured by these facilities include Large Volume Parenterals (LVP), Oral Liquids, powders, tablets, vaccines, topical formulations, creams, ointments and ophthalmic preparations. The list of the facilities that are under construction and products to be manufactured is as indicated below;
No.
Name
Location
Type of products
1.
Kairuki Pharmaceuticals Industry Ltd (KPIL)
Pwani
Plot No. 192, Zegereni Industrial Area , Kibaha
Human medicines (large volume parenterals /IV fluids)
2.
Biotec Laboratories Ltd
Pwani
Plot No. 60 62, Lulanzi, Kibaha
Veterinary medicines Oral liquids and Powder
3.
VistaPharma Ltd
Pwani
Plot No. 4, Zegereni Industrial Area, Kibaha
Human medicines Oral liquids and Tablets
4.
Hester Biosciences Africa Ltd
Pwani
Kitalu Na. 11 12, Tamco Industrial Estate – Kibaha
Veterinary Vaccines
5.
Afrikana Pharmaceuticals Ltd
Pwani
Kisemvule, Mkuranga
Human medicines Topical formulations
6.
Alfa Pharmaceuticals Ltd
Dar es Salaam
Plot No. 14, Mbagala, Temeke
Human medicines Large volume parenterals /IV fluids
7.
Afravet/Novel Vaccines and Biological Company Ltd (NOVABI)
Morogoro
Plot No. 91-96, Plot A, Kihonda, Morogoro
Veterinary Vaccines
8.
Farm Access Limited
Arusha
Ngaramtoni Ilkiushin, Arumeru
Veterinary Medicines Oral Liquids and powder
9.
Cure Afya Pharmaceuticals Ltd
Pwani
Kerege, Bagamoyo
Human Medicines (External preparations), tablets, creams and Ointments
10.
Emedics Pharmaceuticals Ltd
Pwani
Kerege, Bagamoyo
Human Medicines (External preparations), tablets, creams and Ointments
11.
Vine Vision Infusion Ltd
Arusha
Plot No. 1053 Moshomo, Arusha
Human ophthalmic preparations
12.
National Institute of Medical Research (NIMR)
Dar es Salaam
Mabibo,Dar es Salaam
Human herbal medicines