Tobacco Products

What are tobacco products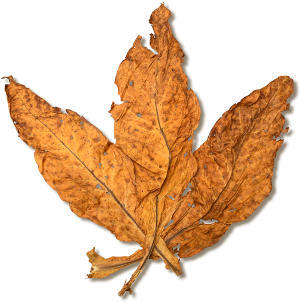 All products containing or extracted from tobacco leaves that are intended for human use
Raw materials other than tobacco used in manufacturing a component, part, or accessory of a tobacco product are

NOT

tobacco products
Products containing nicotine or intended to deliver nicotine with the aim of facilitating treatment are

NOT

tobacco products
Types of tobacco products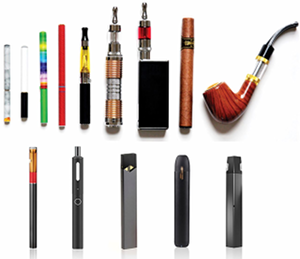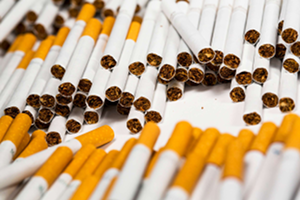 Smoking tobacco: cigarettes, cigars, pipe tobacco, hand rolling tobacco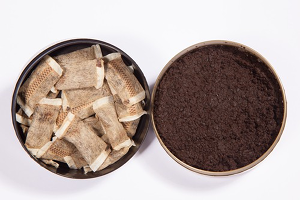 Smokeless tobacco: chewing tobacco, sniffing tobacco and dissolvable tobacco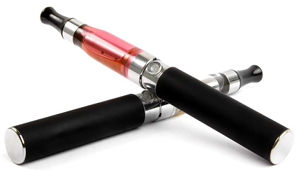 Electronic cigarettes (e-cigarettes)
Regulations

The Authority is mandated to regulate the manufacturing, distribution, importation, exportation, marketing, promotion and sale of tobacco products:
All dealers in tobacco products are required to notify the Authority. For details on how to notify, refer to the section on Tobacco Product Notification Process
Why regulate tobacco products?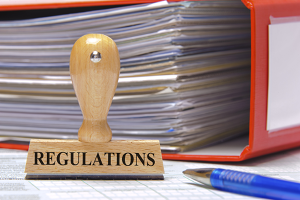 To safeguard the public's health and reduce tobacco related non communicable diseases by:
Ensuring that smokers are aware of the risks associated with smoking cigarettes and nicotine products;
Monitoring the exposure of information to children and teenagers;
Monitoring and treating addiction due to nicotine use; and
Implementing policies to limit the use of tobacco products.
Effects of tobacco products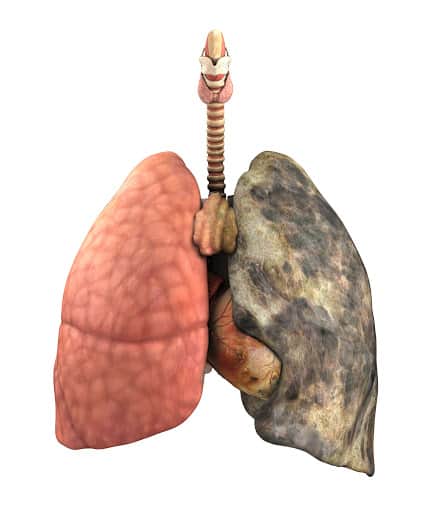 All tobacco products including e-cigarettes have long term and short-term impact our health as follows:
Short term effects:
Low energy levels & fatigue
Foul (bad) breath
Shortness of breath & coughing
Reduced sense of taste & smell
Increase risk of stroke, brain damage and heart disease
Increase risk of cancers of the respiratory system including nose, throat, tongue and lips
Permanent foul breath, teeth staining & decay
Tobacco Products Notification Process
Who is legally required to notify the Authority
Domestic manufacturers of any type of tobacco products
Tobacco product wholesalers
Importers of tobacco products
Distributors of tobacco products
Dealers in raw tobacco products who do not sell finished tobacco products, need NOT notify the Authority
How to notify the Authority
Fill in the Tobacco Product Notification Form available online and at all TMDA offices including zones
Submit the filled in form physically at TMDA offices or through the following email address: tobacco@tmda.go.tz
There is

NO

fee for notification of tobacco products
When to notify the Authority
Notification can be initiated any time from 1st July 2021 to 1st January 2022