---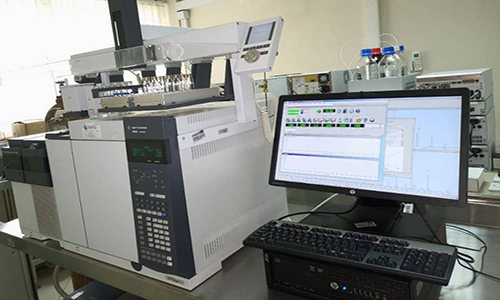 GC-MS
The laboratory serves both internal customers as well as external customers within and outside the country. Some of the key customers include:
Government institutions and Ministries;
Product manufacturers;
Importers and distributors;
Exporters;
Researchers;
Wholesalers and retailers; and
International organizations (e.g. WHO).
The Laboratory offers various services including:
Analysis of samples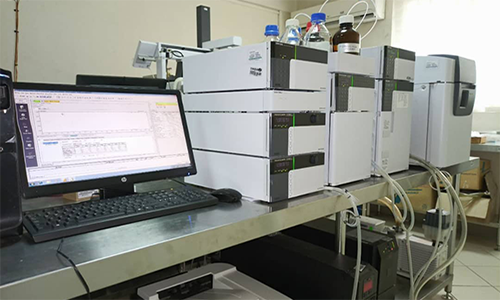 LC-MS/MS
The laboratory performs analysis of medicinal products, medical devices, in-vitro diagnostics and biocidals. The Quality Control testing is performed against national and international standards such as Pharmacopoeias, ISO standards, etc. Testing results are released within a period stipulated in the Customer Client Service Charter.
Laboratory Information Management System (LIMS) is provided for documentation of all sample information.
Training
Various training on laboratory operations and systems are provided to interested customers. Training is conducted at a fee and could be in the form of attachments, short courses, tours, internships, and field work.
Consultancy services
Consultancy services is provided in all areas of laboratory operations and quality management system.